Surprise
Surprises Can Be fun and emotional, Here are some Fun Surprise Gifts to Get your Best Friend.
---
Surprise- Inexpensive Gifts For Special People In Your Life.
#1 Try Making Her or Him a special treat.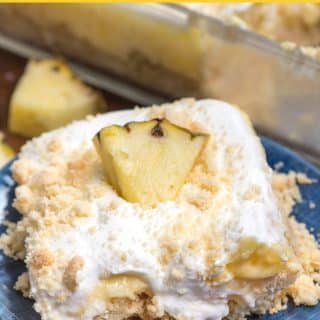 This Pineapple Dream Dessert has three layers:
A shortbread crust.
A pineapple vanilla pudding filling.
Cool Whip topping.
#2 Make Them A Special Shirt or Item that they will remember
#3 Write them a song or a poem
GIVE FLOWERS, THEY ARE ALWAYS NICE GIFTS FOR PEOPLE.